Ground Floor Studio
Spa Motel Unit
Birchwood Spa Motel's Ground Floor Studio Spa Pool Unit is a great choice for couples or singles seeking luxury Rotorua motel accommodation. The unit has a private courtyard with a delightful spa pool to enjoy. Bubble bath for the spa pool, outdoor furniture and quality towels are provided, so all you have to do is fill up the pool, sit back and relax!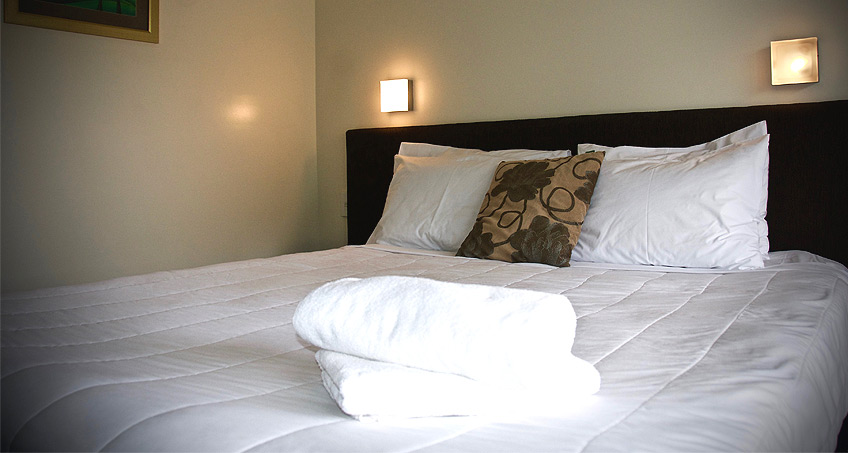 Each of our Rotorua motel Studio Spa Units feature:
Queen size bed with electric blanket
Private courtyard with a delightful spa pool
Heated towel rail & hairdryer
Quality towels and complimentary toiletries
Toaster, microwave and fridge
Hot chocolate, coffee, tea and sugar are provided together with milk and biscuits on arrival
Plunger & complimentary coffee
Plates, bowls, cups, wine glasses and cutlery
DVD player
Free DVD library at reception
Free wireless broadband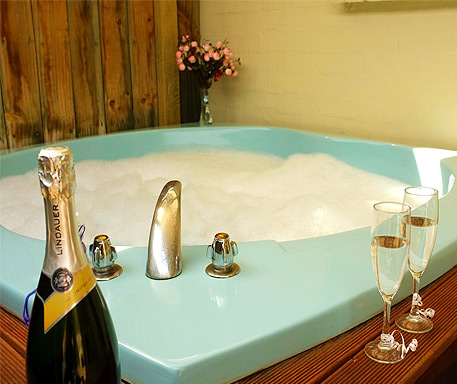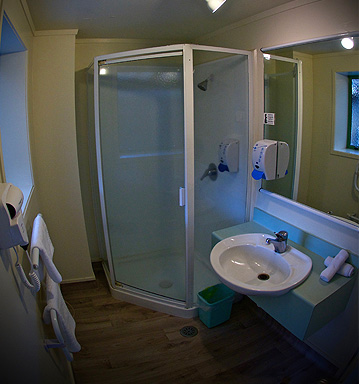 If you want the option of being able to cook meals or are planning a longer stay, have a look at our spacious one bedroom units.
Please note that peak rates apply for Friday and Saturday nights, school & public holidays & special events.

More Information:
Children are welcome
Children's age is under 12 years old
Infants age is up to 12 months
Max Number Of Adults is 2
Max Number Of Adults and Child(ren) is 2